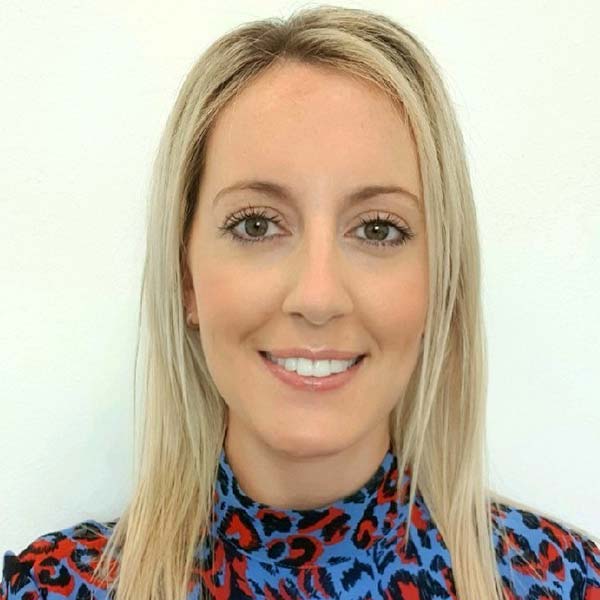 Dr Barbara Carey
Consultant in Oral Medicine
Guy's and St Thomas' NHS Foundation Trust 
Barbara Carey became a Consultant in Oral Medicine at Guy's and St Thomas' NHS Foundation Trust in 2019. She specialises in the diagnosis and management of patients with oral cancer, potentially malignant disorders, lichen planus, oral ulceration and oral manifestations of systemic conditions. She also works in the oral dermatology service at St John's Institute of Dermatology managing patients with autoimmune blistering diseases. 
She is an active contributor to clinical research. She has published extensively in peer reviewed journals and has authored a number of book chapters in oral medicine and dermatology textbooks. She is actively involved in training and teaching undergraduate students and postgraduate dentists and doctors. She is examiner lead for the clinical component for ISFE.
She is honorary treasurer of the British and Irish Society for Oral Medicine, BISOM Representative to Senate of Dental Specialties, and Region 1 (UK and Ireland) representative of the European Association of Oral Medicine (2018-2023). She is chair of the EAOM education committee. She is deputy chair of the Head and Neck Cancer MDT.
"Common Oral Medicine conditions for the Oral Surgeon"
by Dr Barbara Carey
19th September 2023, Tuesday 19:00 – 20:30 (BST)
Lecture Overview:
This lecture aims to provide an overview of oral medicine conditions frequently encountered by the oral surgeon including recurrent oral ulceration, lichen planus, immunobullous disorders, and orofacial granulomatosis. The lecture will highlight first and second line management options.
ABAOMS would like to invite all healthcare professionals with an interest in research or teaching oral and maxillofacial surgery to attend the Annual Conference. This conference is held in the autumn and organised by a U.K. dental school. This conference is an opportunity to:
Network with colleagues
Participate in debates and discussions
Hear about new teaching and assessment tools
Discuss research with other academic colleagues
How can we help?
If you would like to contact us about anything to do with ABAOMS, please get in touch with the Secretary of the association:
Email: secretary@abaoms.org