About us
ThThe ABAOMS trainee representatives form a subsection of the elected committee, and represent academic oral and maxillofacial surgery trainees in the UK. Their primary roles involve voicing the views of academic trainees on national forums, disseminating information about developments in integrated academic training within the speciality, and providing a platform to share knowledge about educational events, grant and research opportunities.
The representatives in position from 2019-2022 fought for an academic voice to represent on the national Oral Surgery Curriculum Review Group, Oral Surgery ISFE and NDSTEF. They have launched and maintained social media pages (Twitter, Facebook, Instagram) to increase engagement and interaction between ABAOMS trainees and members, attracting more than 900 followers. They are also responsible for maintaining the society website. 
The Association has two elected trainee representatives: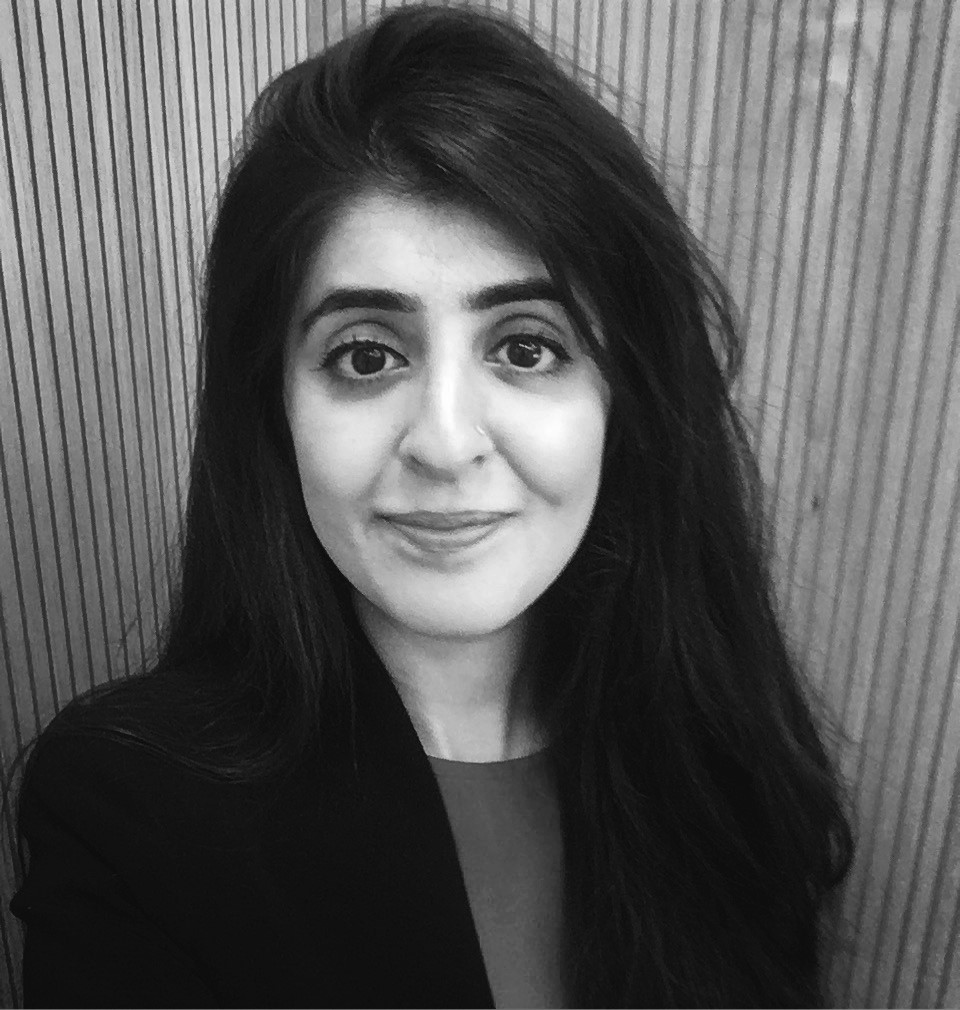 Dr Hanya Mahmood
NIHR Doctoral Fellow & Oral Surgery Registrar
Academic Unit of Oral & Maxillofacial Surgery
School of Clinical Dentistry
University of University
19 Claremont Crescent
Sheffield
S10 2TA
Email: h.mahmood@sheffield.ac.uk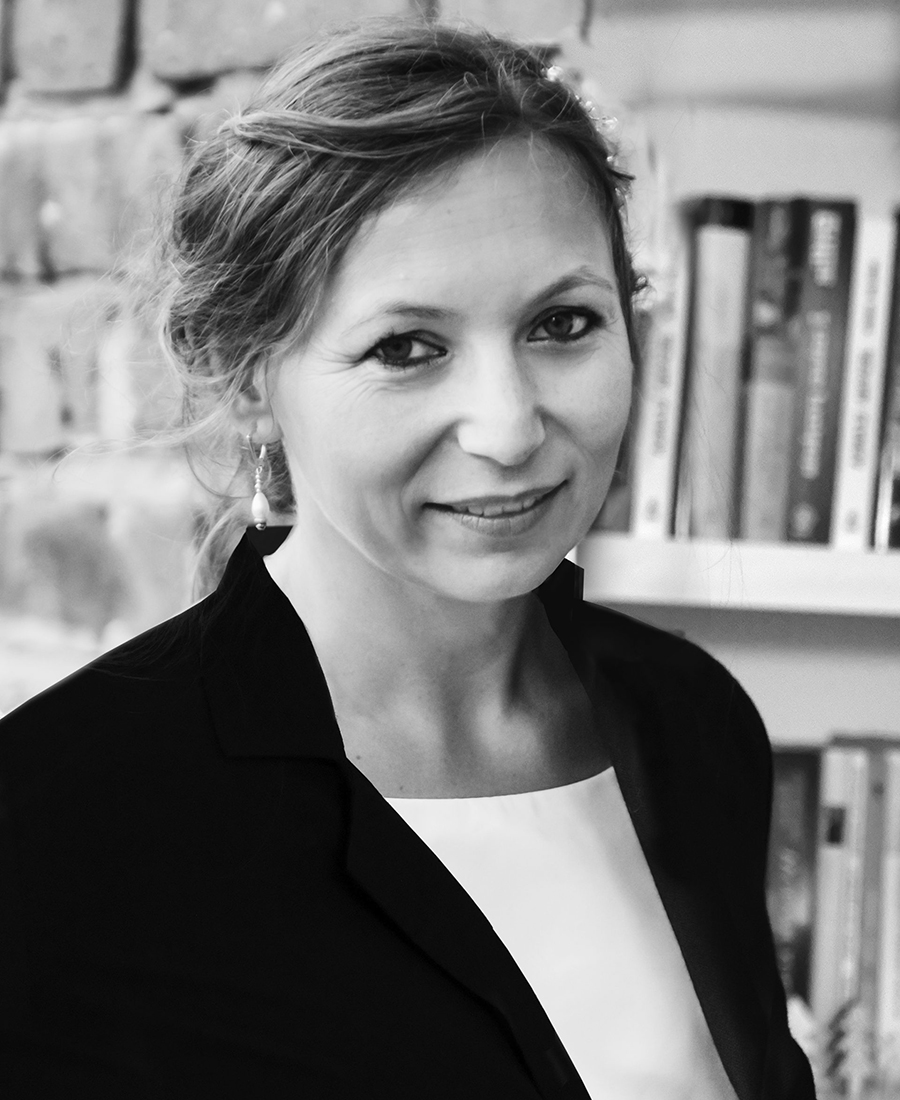 Dr Katarzyna Gurzawska-Comis
NIHR Academic Clinical Lecturer Oral Surgery
Former Trainee Representatives:
Hanya Mahmood (University of Sheffield) 2019-2022
Katarzyna Gurzawska (University of Birmingham) 2019-2021
Eleni Besi (University of Edinburgh) 2018-2019
KEEPING UP TO DATE
Stay informed about the latest updates and developments regarding academic training, exams and career progression opportunities.
Two social media groups were launched in 2019 specifically for ABAOMS trainees, both maintained by the representatives.
See the links below to follow and request to join these pages.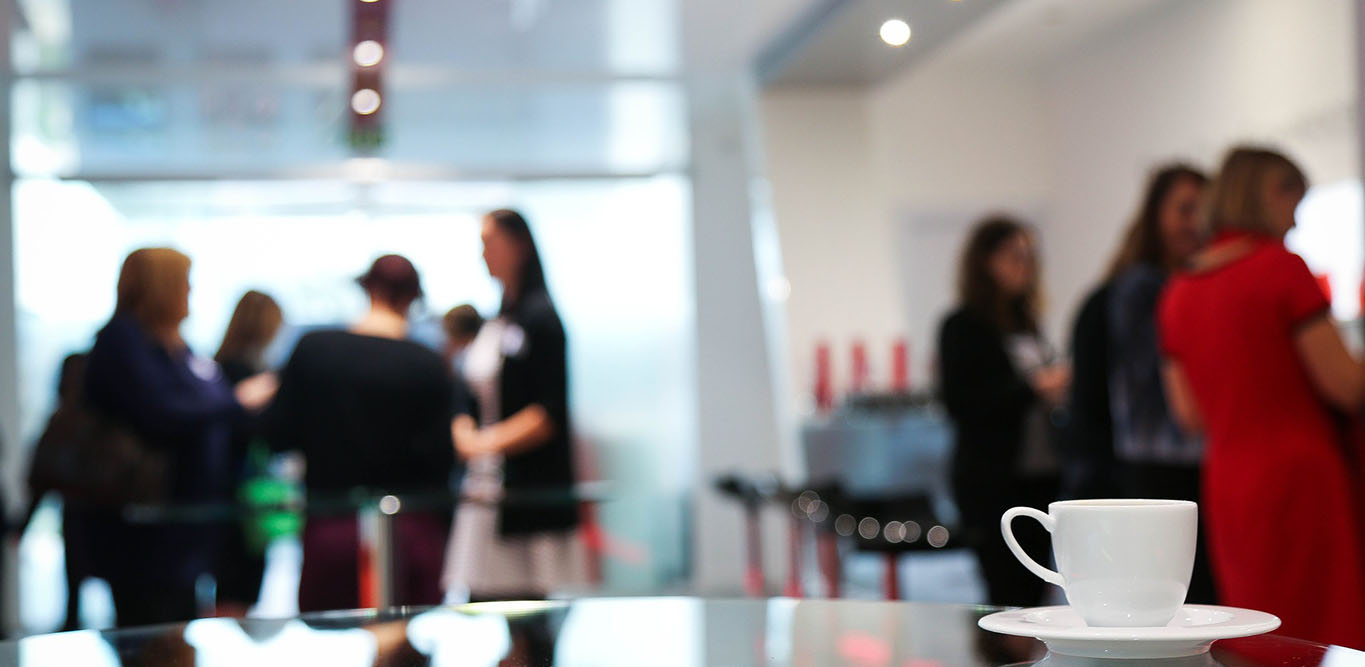 How can we help?
If you would like to get in touch, please contact the Secretary of the association.
Email: secretary@abaoms.org.uk