Welcome to
Association of British Academic Oral and Maxillofacial Surgeons (ABAOMS)
ABAOMS supports Dental Schools and individuals in their drive to increase the international competitiveness of the research, education and clinical practice of oral and maxillofacial surgery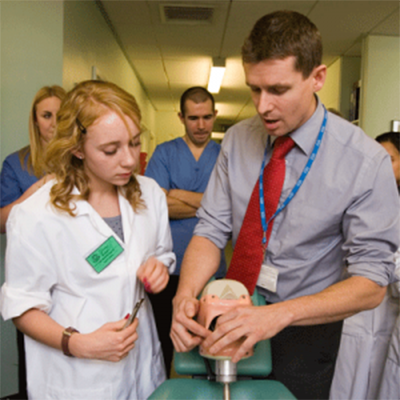 The Education Committee focuses on the development of oral surgery teaching within the UK
Join us and help to shape research, education and the clinical practice of oral and maxillofacial surgery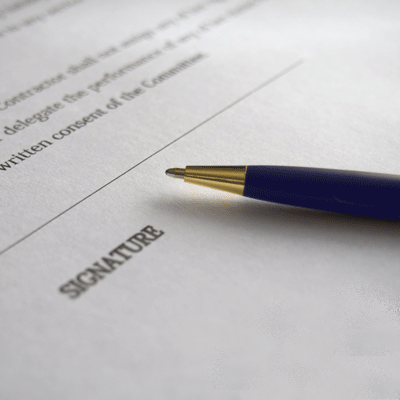 About Us
ABAOMS was established to support the Dental Schools and individuals in their drive to increase the international competitiveness of the research, education and clinical practice of oral and maxillofacial surgery.
Prizes & Bursaries
ABAOMS supports an number of undergraduate or postgraduate prizes and bursaries. 
Applicants must be members of ABAOMS.
If you would like to apply for membership of the Association of British Academic Oral and Maxillofacial Surgeons, please click on the button below. You can either complete the application form online or complete the application via the word document (download from the link on the membership page). Then, print or save the completed form and post or email it to the association, email secretary@abaoms.org
Get notification of training events, teaching research, and our annual round-up of academic achievements the "Cutting edge" by signing up here.
We stand united against war, conflict & violence
ABAOMS would like to express solidarity to all those who are suffering the heart-breaking consequences of war, violence and conflict across the world. We join the many voices calling for the end to war, and hope that peace, human rights and justice will prevail.
We want to take action and help those who have been forced to flee their homes because of conflict and encourage you to help support these victims in any way you can.
Below we provide links for a few (of many) organisations who provide humanitarian aid and urgent disaster responses, both within the UK and globally. Please support their critical work.
The Disasters Emergency Committee (DEC): A coalition which brings together 15 leading aid charities at times of humanitarian crisis overseas. https://www.dec.org.uk/member-charities
Kaneez Bi Foundation: A charity providing outreach support services to the homeless and families that are living in poverty in UK. https://kaneezbifoundation.org/wp/ 
How can we help?
If you would like to contact us about anything to do with ABAOMS, please get in touch with the Secretary of the association:
Email: secretary@abaoms.org