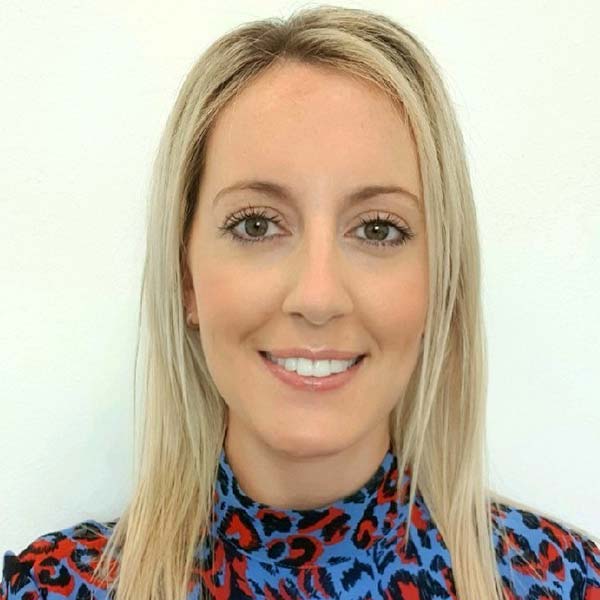 Dr Barbara Carey
Consultant in Oral Medicine
Guy's and St Thomas' NHS Foundation Trust 
Barbara Carey became a Consultant in Oral Medicine at Guy's and St Thomas' NHS Foundation Trust in 2019. She specialises in the diagnosis and management of patients with oral cancer, potentially malignant disorders, lichen planus, oral ulceration and oral manifestations of systemic conditions. She also works in the oral dermatology service at St John's Institute of Dermatology managing patients with autoimmune blistering diseases. 
She is an active contributor to clinical research. She has published extensively in peer reviewed journals and has authored a number of book chapters in oral medicine and dermatology textbooks. She is actively involved in training and teaching undergraduate students and postgraduate dentists and doctors. She is examiner lead for the clinical component for ISFE.
She is honorary treasurer of the British and Irish Society for Oral Medicine, BISOM Representative to Senate of Dental Specialties, and Region 1 (UK and Ireland) representative of the European Association of Oral Medicine (2018-2023). She is chair of the EAOM education committee. She is deputy chair of the Head and Neck Cancer MDT.
"Common Oral Medicine conditions for the Oral Surgeon"
by Dr Barbara Carey
19th September 2023, Tuesday 19:00 – 20:30 (BST)
Lecture Overview:
This lecture aims to provide an overview of oral medicine conditions frequently encountered by the oral surgeon including recurrent oral ulceration, lichen planus, immunobullous disorders, and orofacial granulomatosis. The lecture will highlight first and second line management options.
For those of you who have previously registered for this webinar, you will have been sent an email containing the password to access the recording of this webinar. 
This recording will be available for one month and will be removed on 28th October 2023 at 1400. 
If you are having issues accessing this recording, please contact us on secretary@abaoms.org.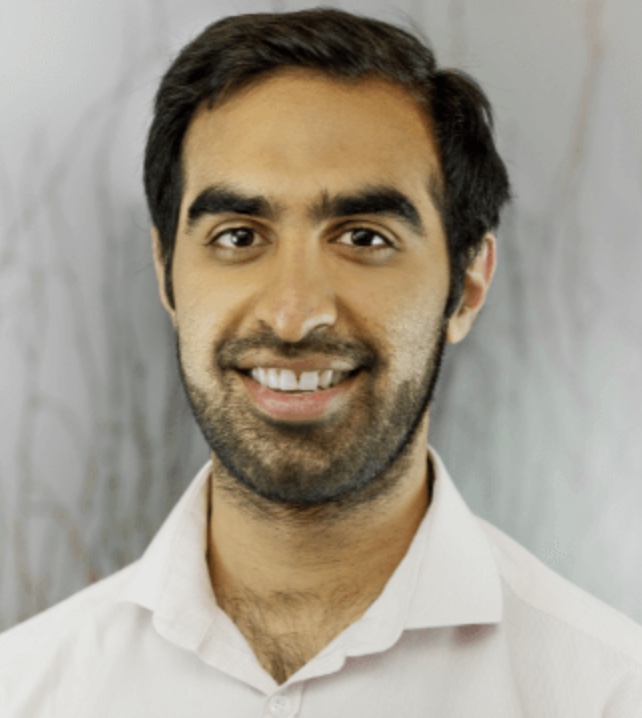 Dr Vinod Patel
Consultant in Oral Surgery
Guy's and St Thomas' NHS Foundation Trust 
His research interests are clinically based around the oral and dental management of oncology patients including osteonecrosis of the jaw and minimally invasive and conservative surgery in rare pathologies such as odontogenic tumours. He is currently involved in clinical drug trials as the chief investigator and has over 120 peer reviewed publications.
"
Myth busting in the prevention & management of MRONJ

"
by Vinod Patel
1st March 2023, Wednesday 19:00 – 20:30 (GMT)
Lecture Overview:
The current management and prevention of MRONJ in the UK is based on limited evidence and guidance. This lecture aims to challenge the current status quo and highlight treatment and management strategies as well as an insight into the new clinical problems we are due to face .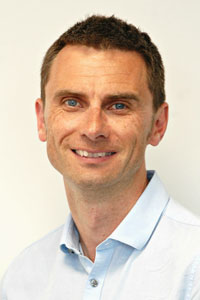 Prof Justin Durham. Professor of Orofacial Pain, Honourary Consultant Oral Surgeon, Head of School of Dental Sciences, University of Newcastle
Justin is a Professor of Orofacial Pain and Head of School at Newcastle University's School of Dental Sciences and an Honorary Consultant Oral Surgeon at Newcastle-Upon-Tyne's Hospitals' NHS Foundation Trust in the UK. His primary research interests are in orofacial pain both at the first and second translational research gaps. He has wide experience in a variety of methodologies involved in health services research and has received international awards both for clinical and pedagogical research. He is currently the British Dental Association's Chief Scientific Advisor.
"Overview of Persistent Orofacial Pain in an Hour"
by Prof Justin Durham
31st August 2022, 18:00 – 19:30 (BST)
Lecture Aims & Objectives:
This 1 hour lecture will give a broad overview and grounding in the key areas for the variety of postgraduate examinations clinicians from a wide variety of specialty and non-specialty backgrounds may undertake during their career. It will also provide an update for those who have completed their training. It will include contemporary evidence on TMD, Burning Mouth Disorder, Trigeminal Neuralgia, and "Phantom" tooth pain.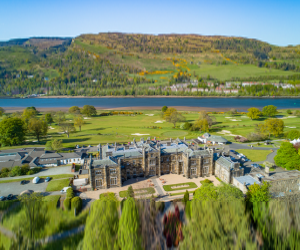 ABAOMS Conference 2022
The ABAOMS committee are delighted to welcome you to attend the 2022 Annual Scientific Meeting which will be held in the stunning countryside in Scotland at the Mar Hall Golf & Spa Resort in Bishopton.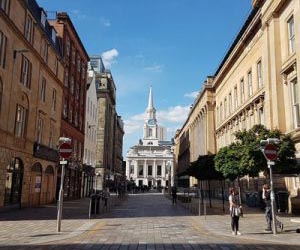 ABAOMS Conference 2021
The 2021 conference was held virtually for the first ever time, and was a huge success. The theme was 'Updating in Upheaval' and we had a fantastic range of speakers with a focus on COVID-19 research and educational impact.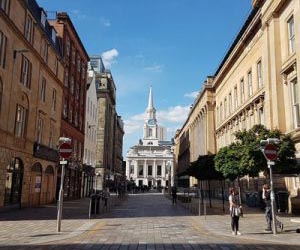 ABAOMS Conference 2020
Unfortunately due to the ongoing COVID-19 pandemic, it was not possible to arrange an annual 2019 ABAOMS conference. The safety of our colleagues and members was of utmost importance.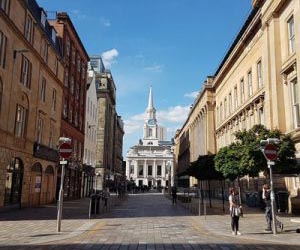 ABAOMS Conference 2019
Thank you for joining us at 2019 ABAOMS conference taken place on the 31st of October 2019 in the Royal College of Surgeons of Ireland.  This event was followed by a joint meeting (Annual Scientific Meeting).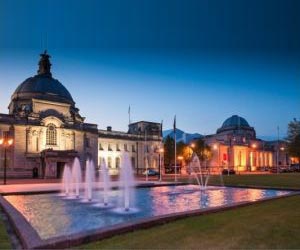 ABAOMS Conference 2018
Thank you for joining us at the ABAOMS annual scientific meeting 2o18 held at Hilton Hotel, Cardiff, Wales between 5th and 7th December 2018."
Conference theme:
BETTER BY DESIGN
ABAOMS would like to invite all healthcare professionals with an interest in research or teaching oral and maxillofacial surgery to attend the Annual Conference. This conference is held in the autumn and organised by a U.K. dental school. This conference is an opportunity to:
Network with colleagues
Participate in debates and discussions
Hear about new teaching and assessment tools
Discuss research with other academic colleagues
How can we help?
If you would like to contact us about anything to do with ABAOMS, please get in touch with the Secretary of the association:
Email: secretary@abaoms.org