JOB ALERTS
ABAOMS will aim to provide job alerts for relevant clinical/research/teaching posts in the field of Oral & Maxillofacial Surgery.
Please note that ABAOMS has no affiliations to the advertised positions and offers no endorsements.
Please contact the relevant institution/hospital connected to the advertisement directly for further information.
An opportunity has arisen at Charles Clifford Dental Hospital in Sheffield. 
For more details and to apply, please follow the link below. Closing date is 5th February 2023.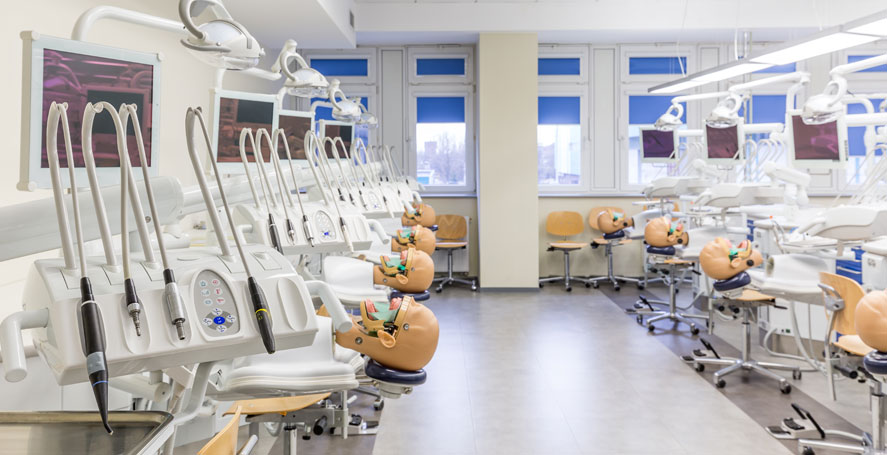 How can we help?
If you would like to contact us about anything to do with ABAOMS, please get in touch with the Secretary of the association:
Email: secretary@abaoms.org