JOB ALERTS
ABAOMS will aim to provide job alerts for relevant clinical/research/teaching posts in the field of Oral & Maxillofacial Surgery.
Please note that ABAOMS has no affiliations to the advertised positions and offers no endorsements.
Please contact the relevant institution/hospital connected to the advertisement directly for further information.
Clinical Lecturer in Oral Surgery, Cardiff University & School of Dentistry 
Clinical Senior Lecturer/Honorary Consultant in Oral Medicine & Human Diseases, Cardiff School of Dentistry
For further details regarding the above positions, please follow the links below: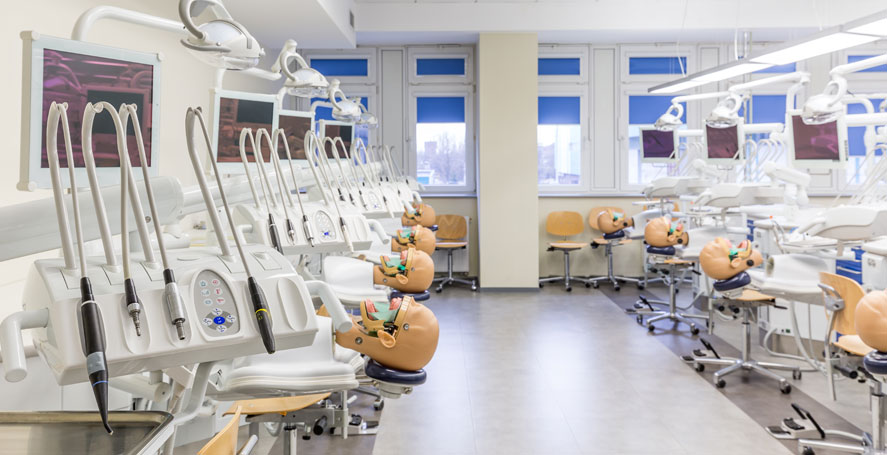 How can we help?
If you would like to contact us about anything to do with ABAOMS, please get in touch with the Secretary of the association:
Email: secretary@abaoms.org