BSODR
Early Career Researcher conference 2023
23rd & 24th March 2023
Maritime Museum, Liverpool
We are delighted to announce that the next BSODR ECR Conference will take place in Liverpool on 23rd-24th March 2023.
Speciality trainees (NHS, ACL, ACF), PGR, PGT and UGT students, as well as postdoctoral researchers and early career lecturers are welcome to attend. 

The theme is " Translational Oral Research".
Aim: To present translational oral research and the impact of clinical and non-clinical early career researchers (ECR)
Objectives:
To learn about translational oral research across different dental specialities
To review basic science and clinical methodology
Underpinning knowledge into practical outputs
Additionally, the conference will host:
Free papers and invited keynote presentations
Trade exhibitions, Gala Dinner and Entertainment
Further details on the provisional programme and abstract submission can be accessed by clicking on the relevant tabs below.
Please note that abstract submission closes on 24th February 2023. 
Conference Fees:
Early bird (closes 17th February 2023):
£15 BSODR-members
£90 Non BSODR-members
Standard rate (from 18th February 2023):
£50 BSODR-members
£130 Non BSODR -members
Concession (undergraduates, trainees, retired members):
To register, please follow this link: https://docs.google.com/forms/d/e/1FAIpQLSdOA-5IxAUNY431gVd4QLKTAYGCZ0O7D3IRJAyMy8GHAWJ7PQ/viewform
Any questions, please email: bsodrliverpool2023@gmail.com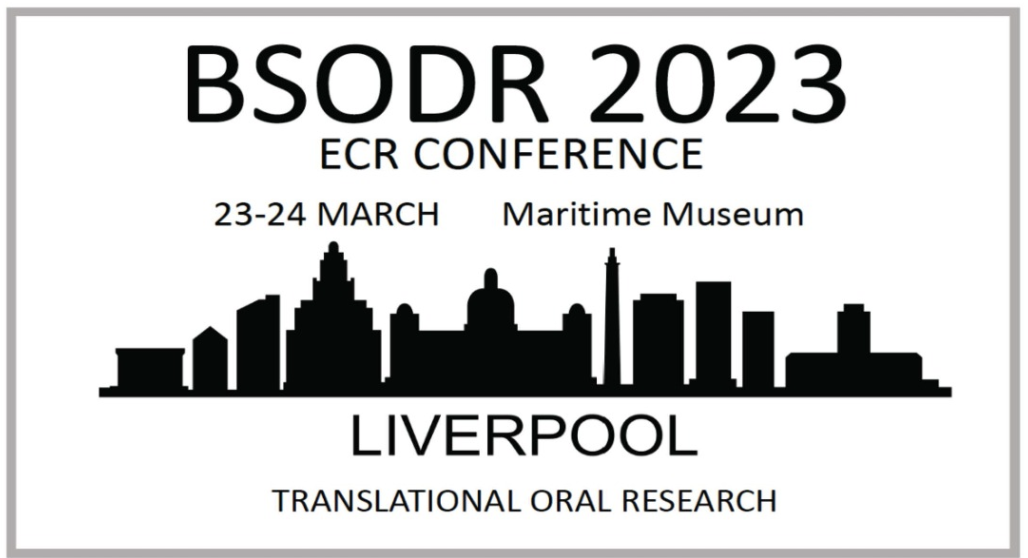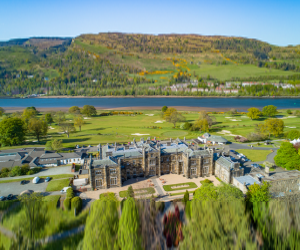 ABAOMS Conference 2022
The ABAOMS committee are delighted to welcome you to attend the 2022 Annual Scientific Meeting which will be held in the stunning countryside in Scotland at the Mar Hall Golf & Spa Resort in Bishopton.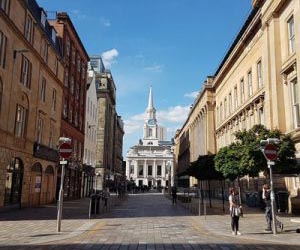 ABAOMS Conference 2021
The 2021 conference was held virtually for the first ever time, and was a huge success. The theme was 'Updating in Upheaval' and we had a fantastic range of speakers with a focus on COVID-19 research and educational impact.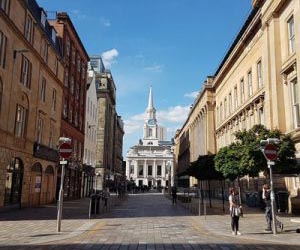 ABAOMS Conference 2020
Unfortunately due to the ongoing COVID-19 pandemic, it was not possible to arrange an annual 2019 ABAOMS conference. The safety of our colleagues and members was of utmost importance.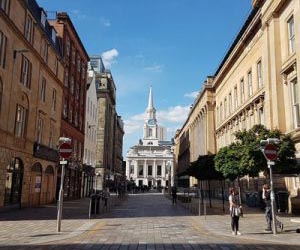 ABAOMS Conference 2019
Thank you for joining us at 2019 ABAOMS conference taken place on the 31st of October 2019 in the Royal College of Surgeons of Ireland.  This event was followed by a joint meeting (Annual Scientific Meeting).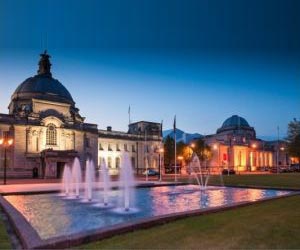 ABAOMS Conference 2018
Thank you for joining us at the ABAOMS annual scientific meeting 2o18 held at Hilton Hotel, Cardiff, Wales between 5th and 7th December 2018."
Conference theme:
BETTER BY DESIGN
ABAOMS would like to invite all healthcare professionals with an interest in research or teaching oral and maxillofacial surgery to attend the Annual Conference. This conference is held in the autumn and organised by a U.K. dental school. This conference is an opportunity to:
Network with colleagues
Participate in debates and discussions
Hear about new teaching and assessment tools
Discuss research with other academic colleagues
How can we help?
If you would like to contact us about anything to do with ABAOMS, please get in touch with the Secretary of the association:
Email: secretary@abaoms.org