Welcome
ABAOMS was established in 2004 to support the Dental Schools and individuals in their drive to increase the international competitiveness of the research, education and clinical practice of oral and maxillofacial surgery. It is the representative body of academic oral and maxillofacial surgery in the UK and all of the UK and Irish Dental Schools are represented in ABAOMS. Membership is open to anyone with an interest in research, teaching and clinical practice in any aspect of oral and maxillofacial surgery.
History of ABAOMS
ABAOMS arose from an original common interest group called UTOMS; the University Teachers of Oral and Maxillofacial Surgery. UTOMS developed in the 1980s as a special interest group in the UK Dental Schools. It was UTOMS who developed the original AACOMS programme in OMFS; the prototypical UK scheme combining academic and clinical training.
This scheme is now acknowledged as the origin of the Walport scheme in clinical academic medicine and surgery. As the discipline grew it became clear that the name no longer reflected the mission of the organisation and ABAOMS was established in 2004; recognising the three inter-related key interests of its membership, i.e. teaching, research and clinical practice.
Committee Members
The Association has three officers elected to represent the organisation. These officers are: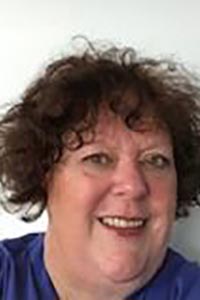 Dr KATHRYN TAYLOR
ABAOMS President
School of Dentistry,
University of Lancashire (UCLan),
Adelphi Street,
Preston,
PR1 2HE
Email: president@abaoms.org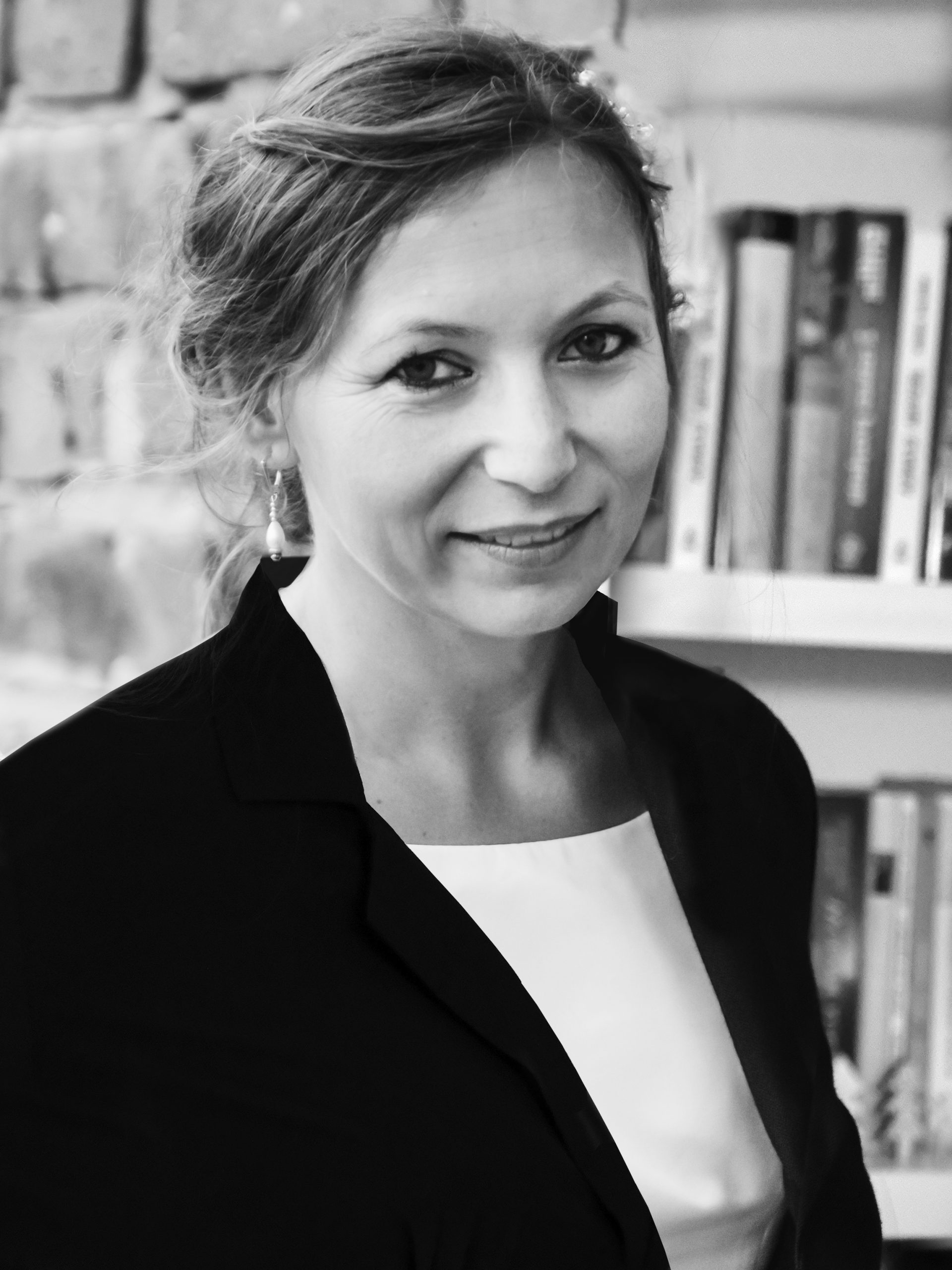 Dr Katarzyna Gurzawska-Comis
ABAOMS Secretary
School of Dentistry
University of Liverpool
 L7 8YA
Email: secretary@abaoms.org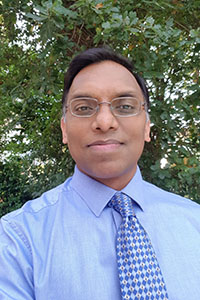 PROFESSOR Vaseekaran Sivarajasingam
ABAOMS Treasurer
Cardiff University School of Dentistry
Heath Park
Cardiff
Wales, UK
CF14 4XY
Email: treasurer@abaoms.org
Former Office Bearers
Prof. Peter Robinson 2005-2007
University of Sheffield
Prof. David Thomas 2007-2012
Cardiff University
Prof. G.R. Ogden 2012-2015
University of Dundee
Prof. A R Loescher 2015-2018
University of Sheffield
Prof. Justin Durham 2018-2021
University of Newcastle
Secretaries
Richard Oliver 2005 – 2009
Manchester University
Christine Goodall 2009 – 2011
University of Glasgow
Dr K.N. Naudi 2010 – 2015
University of Glasgow
Dr M Macluskey 2015 – 2019
University of Dundee
Treasurers
John Marley 2005 – 2008
University of belfast
Justin Durham 2008 – 2011
Newcastle University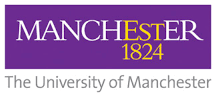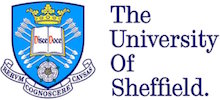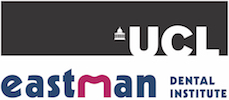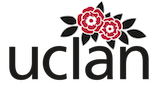 How can we help?
If you would like to contact us about anything to do with ABAOMS, please get in touch with the Secretary of the association:
Email: secretary@abaoms.org