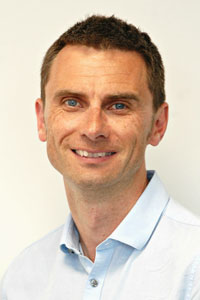 Prof Justin Durham. Professor of Orofacial Pain, Honourary Consultant Oral Surgeon, Head of School of Dental Sciences, University of Newcastle
Justin is a Professor of Orofacial Pain and Head of School at Newcastle University's School of Dental Sciences and an Honorary Consultant Oral Surgeon at Newcastle-Upon-Tyne's Hospitals' NHS Foundation Trust in the UK. His primary research interests are in orofacial pain both at the first and second translational research gaps. He has wide experience in a variety of methodologies involved in health services research and has received international awards both for clinical and pedagogical research. He is currently the British Dental Association's Chief Scientific Advisor.
"Overview of Persistent Orofacial Pain in an Hour"
by Prof Justin Durham
31st August 2022, 18:00 – 19:30 (BST)
Lecture Aims & Objectives:
This 1 hour lecture will give a broad overview and grounding in the key areas for the variety of postgraduate examinations clinicians from a wide variety of specialty and non-specialty backgrounds may undertake during their career. It will also provide an update for those who have completed their training. It will include contemporary evidence on TMD, Burning Mouth Disorder, Trigeminal Neuralgia, and "Phantom" tooth pain.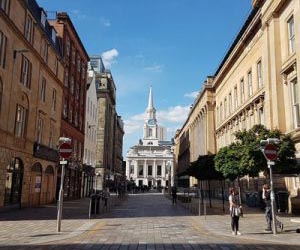 ABAOMS Conference 2021
The 2021 conference was held virtually for the first ever time, and was a huge success. The theme was 'Updating in Upheaval' and we had a fantastic range of speakers with a focus on COVID-19 research and educational impact.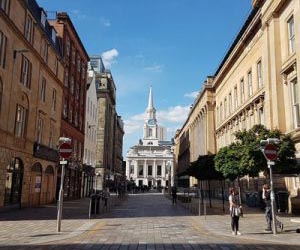 ABAOMS Conference 2020
Unfortunately due to the ongoing COVID-19 pandemic, it was not possible to arrange an annual 2019 ABAOMS conference. The safety of our colleagues and members was of utmost importance.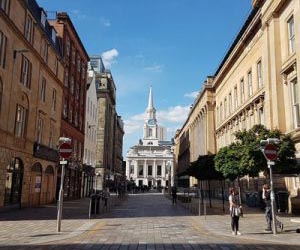 ABAOMS Conference 2019
Thank you for joining us at 2019 ABAOMS conference taken place on the 31st of October 2019 in the Royal College of Surgeons of Ireland.  This event was followed by a joint meeting (Annual Scientific Meeting).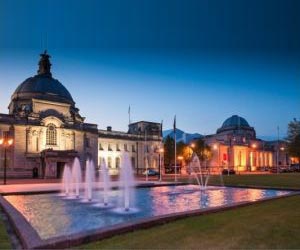 ABAOMS Conference 2018
Thank you for joining us at the ABAOMS annual scientific meeting 2o18 held at Hilton Hotel, Cardiff, Wales between 5th and 7th December 2018."
Conference theme:
BETTER BY DESIGN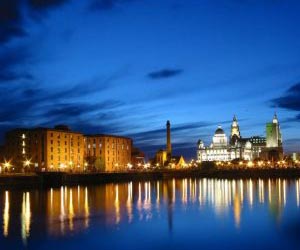 ABAOMS Conference 2017
Thank you for joining us at the annual ABAOMS Conference 2017 which was  held 15th – 17th November 2017 at Jury's Inn, Albert Dock, Liverpool.
ABAOMS would like to invite all healthcare professionals with an interest in research or teaching oral and maxillofacial surgery to attend the Annual Conference. This conference is held in the autumn and organised by a U.K. dental school. This conference is an opportunity to:
Network with colleagues
Participate in debates and discussions
Hear about new teaching and assessment tools
Discuss research with other academic colleagues
How can we help?
If you would like to contact us about anything to do with ABAOMS, please get in touch with the Secretary of the association:
Email: secretary@abaoms.org